Appointment of new Construction Director
28/02/2020
Nevin Construction are delighted to announce the appointment of Hugh Mullaney to the Board as Construction Director  
A native of Sligo, Hugh joined Nevin Construction in 2013, as Senior Contracts Manager and has played a key role in successfully delivering multiple projects, across all sectors of the industry, for the company and our clients.   With over 25 years' experience, his depth of project, construction and leadership experience, is a significant addition to the leadership team.    
Speaking on the new appointment, Bernard Nevin, Managing Director, said:  "Hugh brings a mix of industry experience that is hard to find and has made a significant contribution to the business since he joined.  We are excited about the impact he will make in his new role as Construction Director and to the continued success and growth of the company". 
More News
We recognise the importance of our most valuable asset, our people.We recognise the importance of our most valuable asset, our people.
New VHI SwiftCare Clinic for Limerick and Mid-West Region
July 06, 2020
Works are now underway on this new VHI SwiftCare Clinic in Limerick.   This new facility will provide a state of the art health and wellbeing Centre ...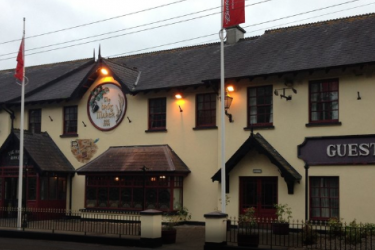 The Bróg Maker Kilkenny
June 05, 2020
We are delighted to be finally getting on site next Monday morning to commence works on this social housing project, put on hold because of Covid-19 a...
Ballinroad Site Re-Opens for essential works
April 21, 2020
We are happy to be back on site today at Ballinroad in Dungarvan completing these much needed social housing units for Waterford City and County Counc...